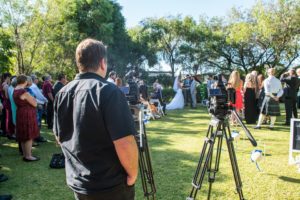 Interested in workshops to help expand, grow and further your experience in the industry?
We cover photography & film aspects to help you provide a better experience for couples on their day and promote your businesses including:
Film & Audio setup
Editing techniques with post production
Story boarding
Cinematic gear and use
Better lighting
Underwater housings for unique water based work and trashing the dress
How to handle situations that don't go as planned
and much more!
Contact us for more details and dates coming up!